I've had mixed feelings about welcoming in the new year. 2012 was the best year yet for me in regards to my business. I had loads of amazing weddings and have been lucky to work with some wonderful brides and grooms on some stunning weddings. I love my job and consider myself very lucky to be able to do what I do.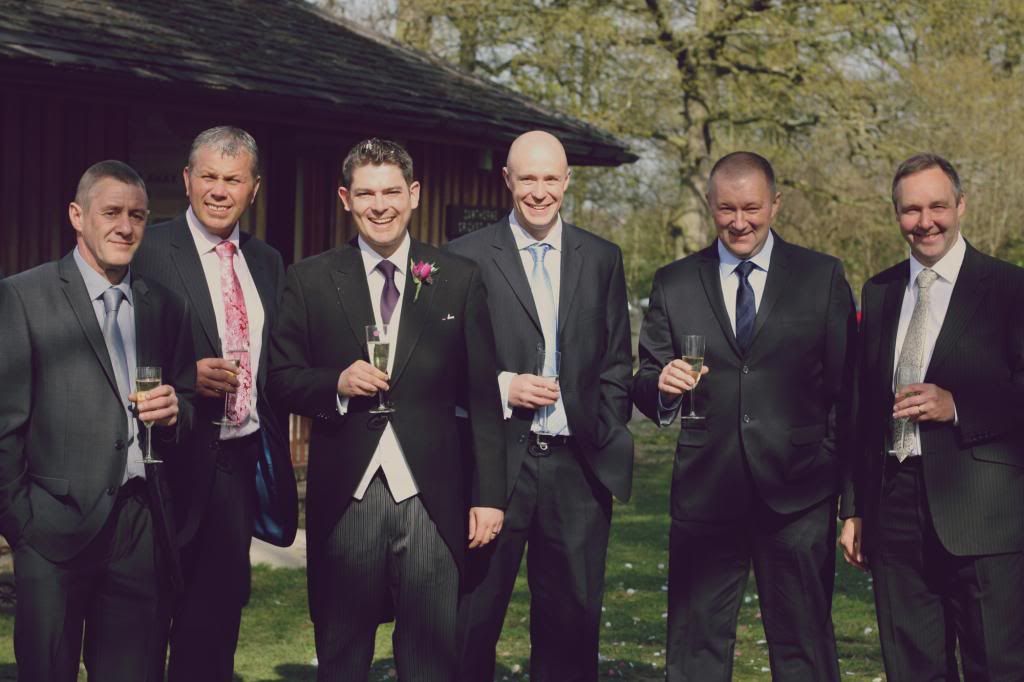 On the other side to that, 2012 was a very difficult year for me personally. As some of you might already know, I lost my beloved Dad very suddenly in October, and as you can imagine I am absolutely heartbroken about it. I miss him very much, so it feels very strange to be welcoming in a new year without him. My Dad was probably the biggest supporter of my photography.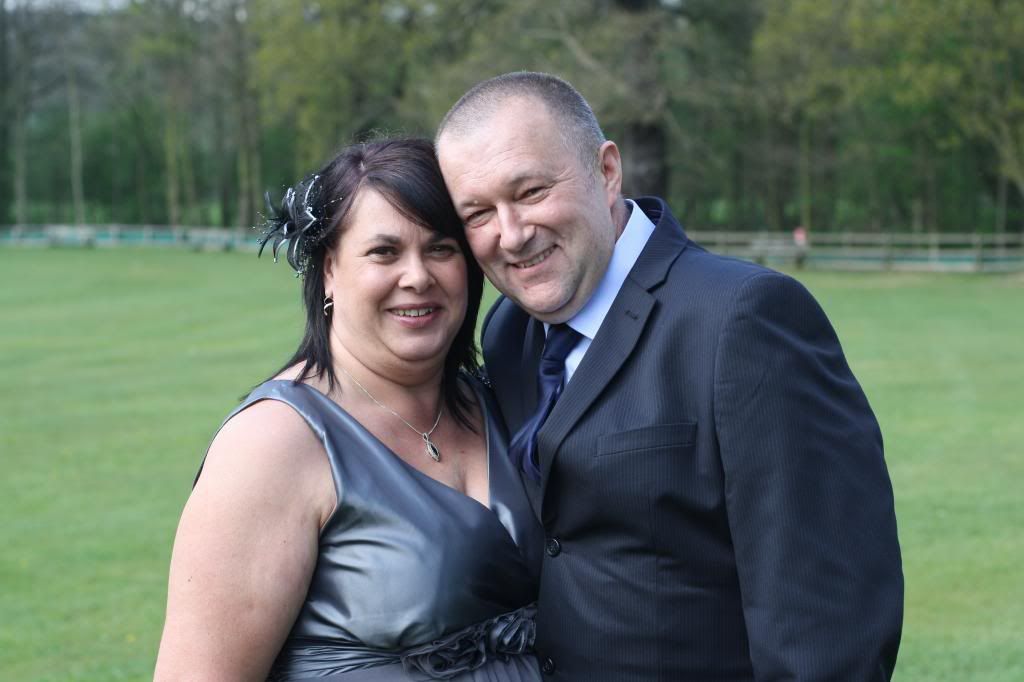 As such, I'm determined to make my Dad proud and make 2013 my best year work wise yet. I have a lot of exciting things in the planning stages at the moment which I don't want to mention yet (too scared to jinx anything!) but I hope to be able to fill you all in on them soon.
I wish you all a very happy 2013, and for those of you that are getting married in 2013 - you're getting married this year!!! Eek!