I get asked often about the albums that I offer, but I realised I don't actually have much information about them available online, so I decided to take a few photos and do a couple of posts showcasing the albums that I offer.
I'm starting with my personal favourite, which is the traditional album.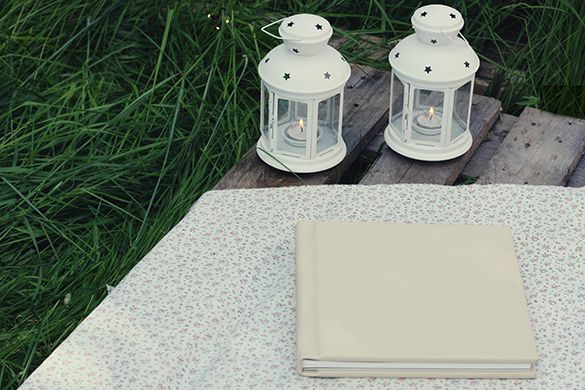 These albums are absolutely stunning, bespoke 10x10" leather bound albums with 30 pages. All photos are printed directly onto the page with a matte finish.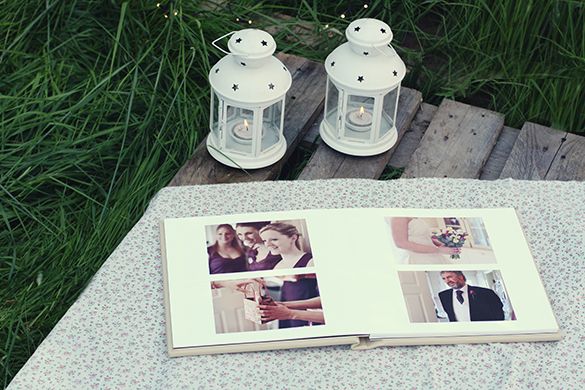 Your album is completely bespoke; you choose the images you would like and I create the pages from scratch from a variety of different layouts. I'll email the digital files to you for your approval before sending them to print.
The albums have an invisible crease in the centre and lay completely flat, which makes it possible to print across the centre of the book without having to worry about cracking or discolouring.
The albums come complete with a protective sleeve and a presentation box, and embossed with your names on the front.
Album price starts from
£300
.
Additional pages, or vintage leather coverings are charged extra.