During the speeches at Laura and Mal's wedding, their best man said that "Laura and Mal are the nicest people you'll ever met" and to be perfectly honest, I think I'd have to agree! I hadn't met them prior to their wedding day and had just spoken to Mal a couple of times on the phone but as soon as I walked in to the hotel room where Laura and her bridesmaids were getting ready, I was instantly made welcome and everyone was just so lovely.
I hadn't done a wedding at
the Stables
before but it was an absolutely stunning venue and it fit with Laura and Mal's day perfectly.
Laura and Mal, you really are the sweetest! Thank you so much for allowing me to be a part of your big day.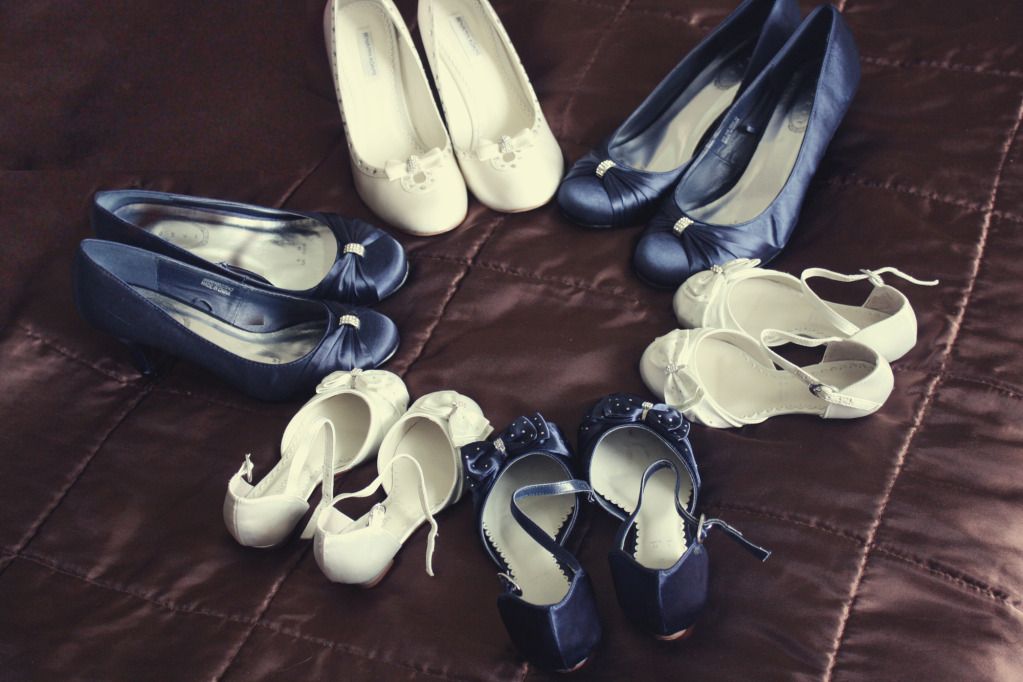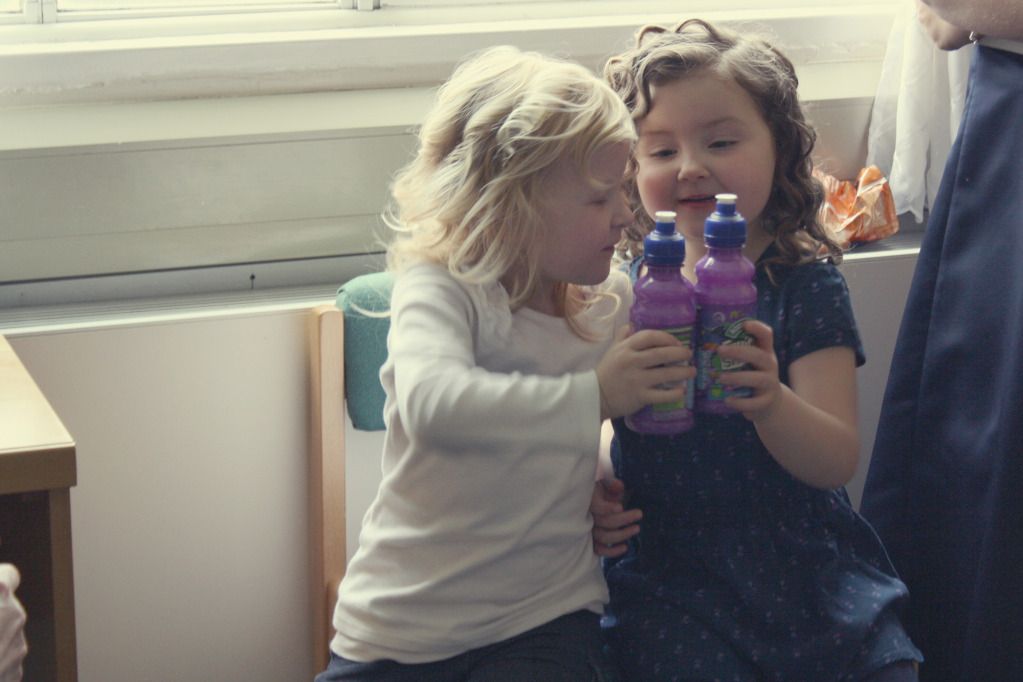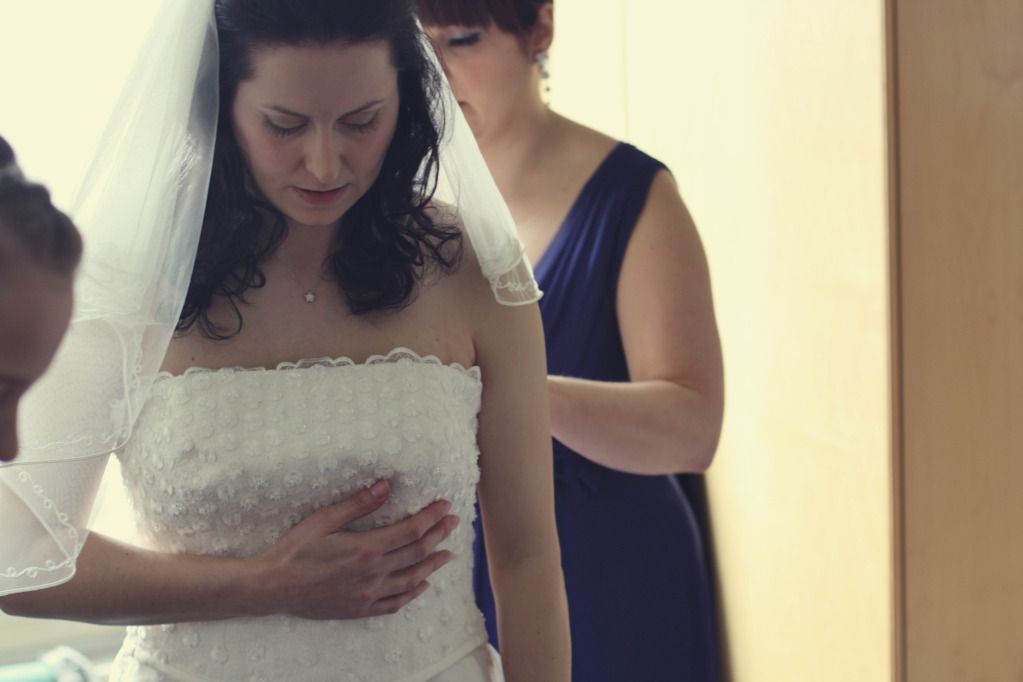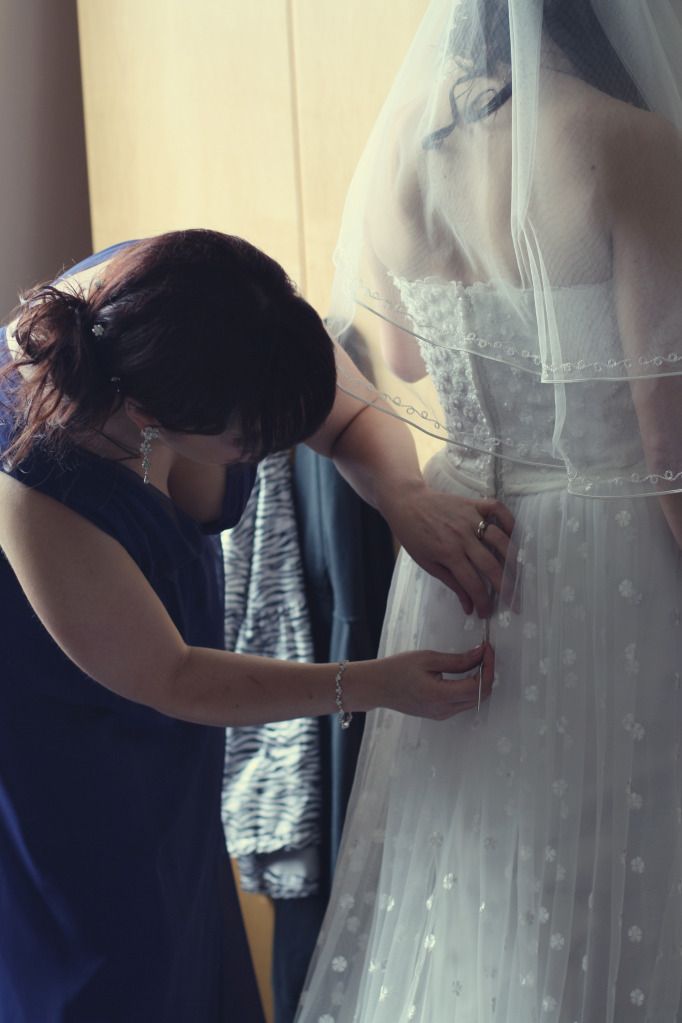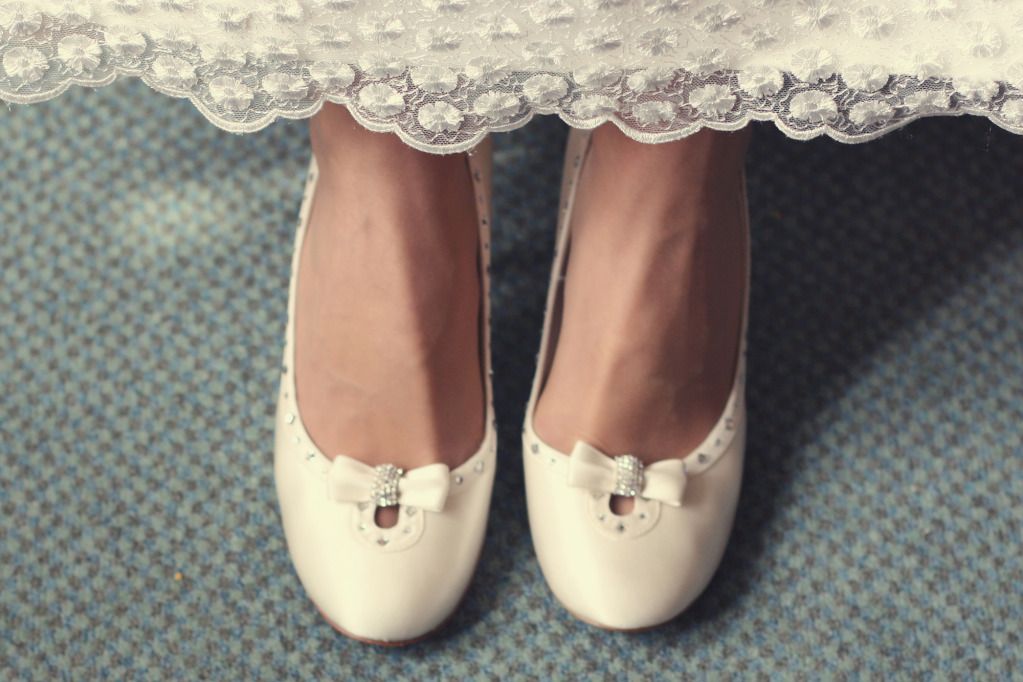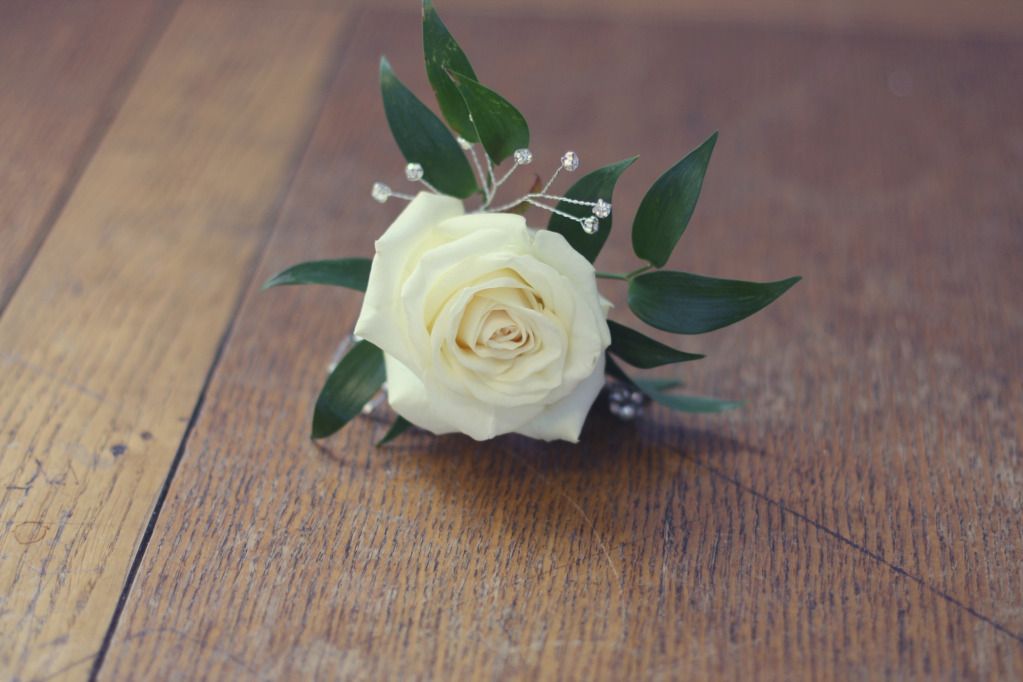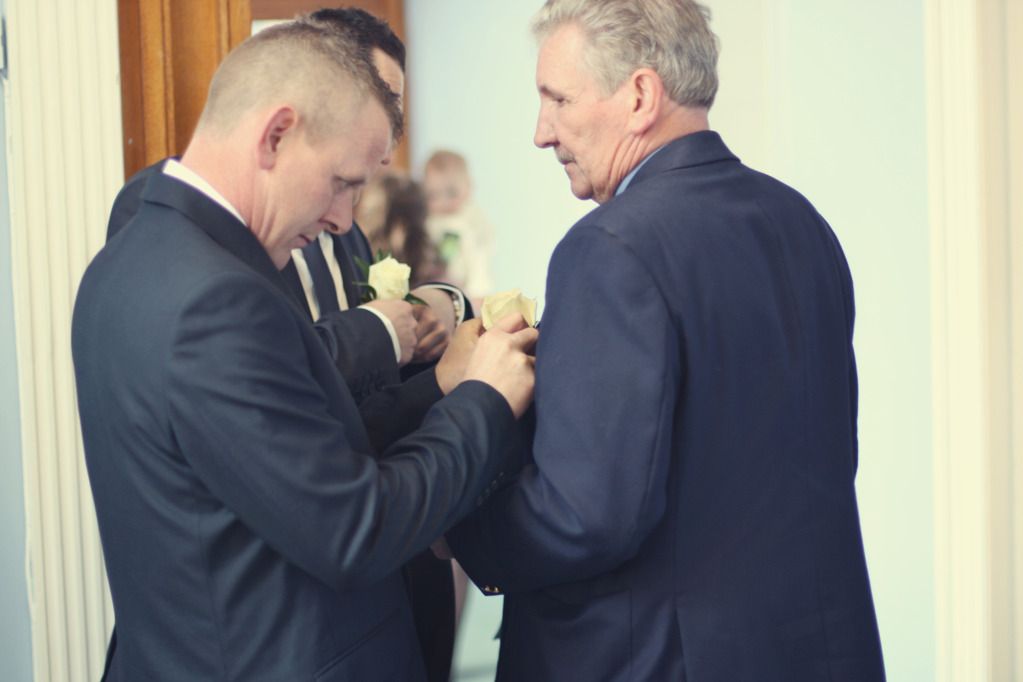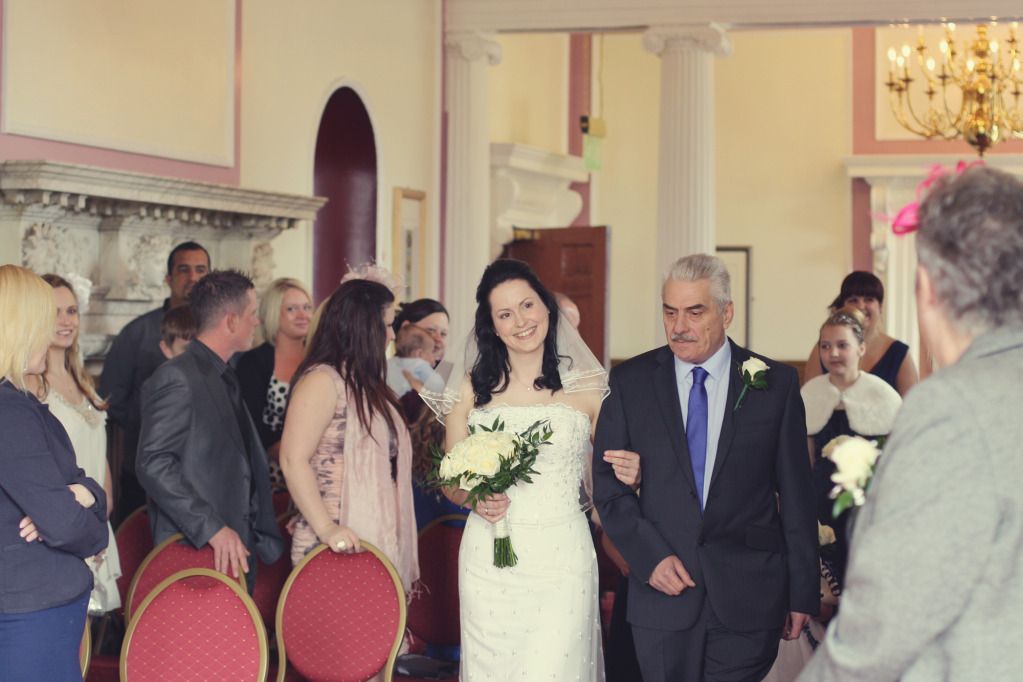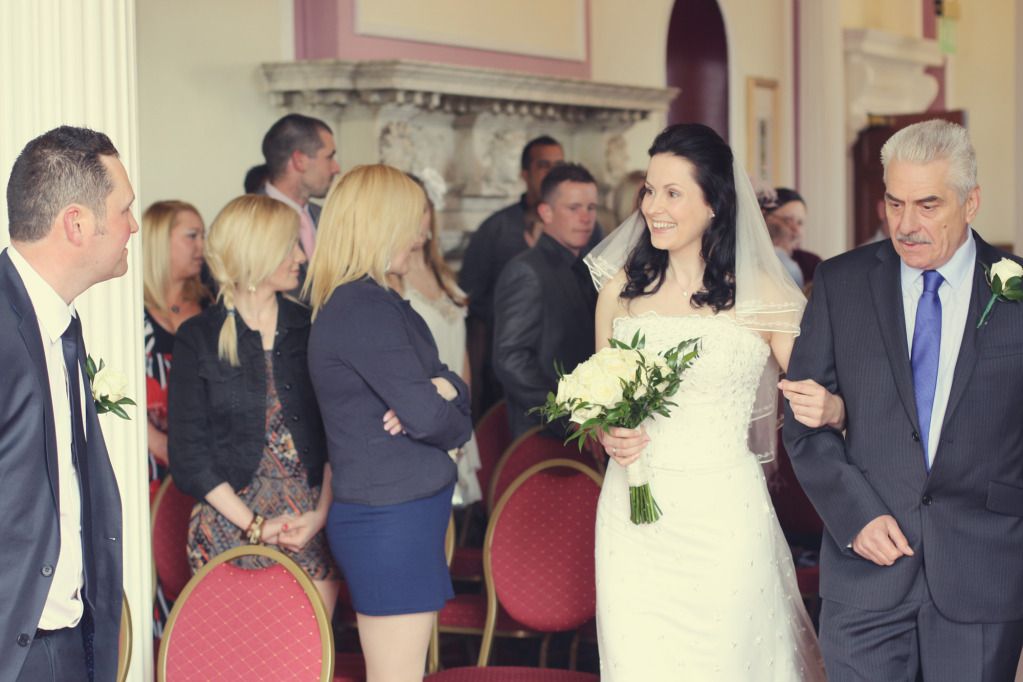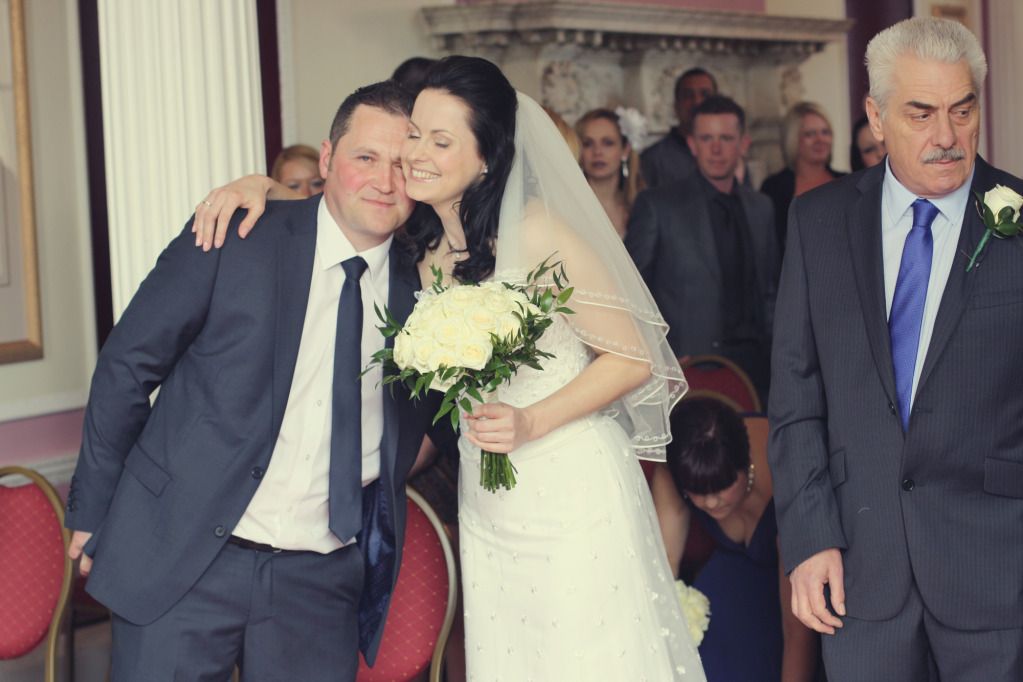 Part 2 of the photos coming later this week!