Carole and Carl are another wonderful couple who I loved right from our first meeting, and I couldn't wait to photograph their wedding. They had a fairly small wedding but it was really clear how much everyone who was at their wedding cared for them. Carl's brothers both came in from overseas - one from Canada and one from Portugal. Their best mans speech was one of the best yet - it included Belgian beer in one of
these weird glasses!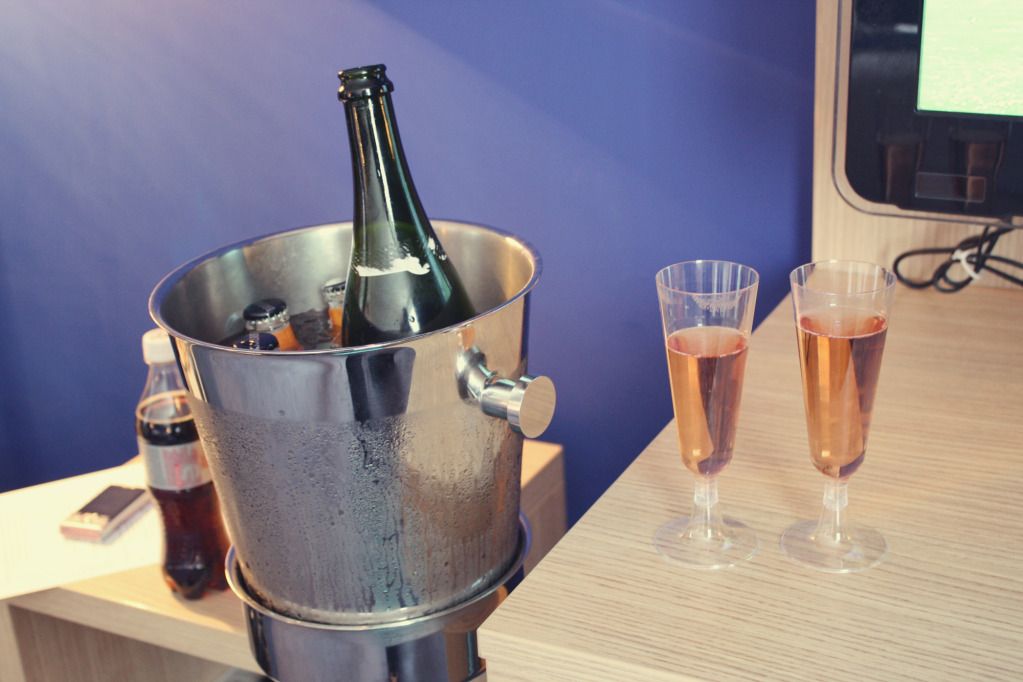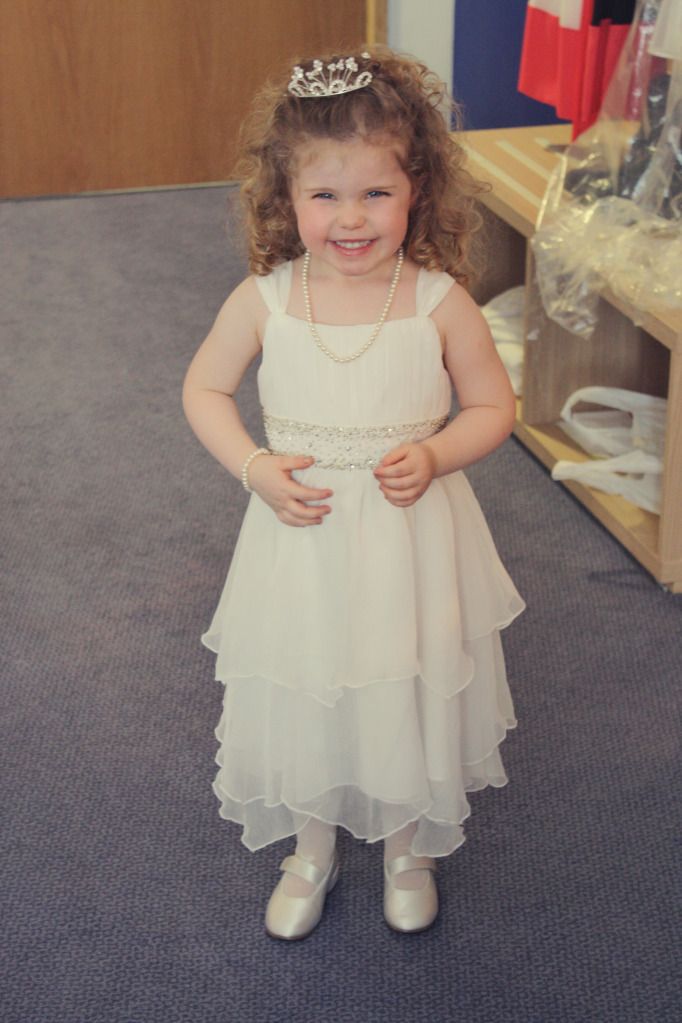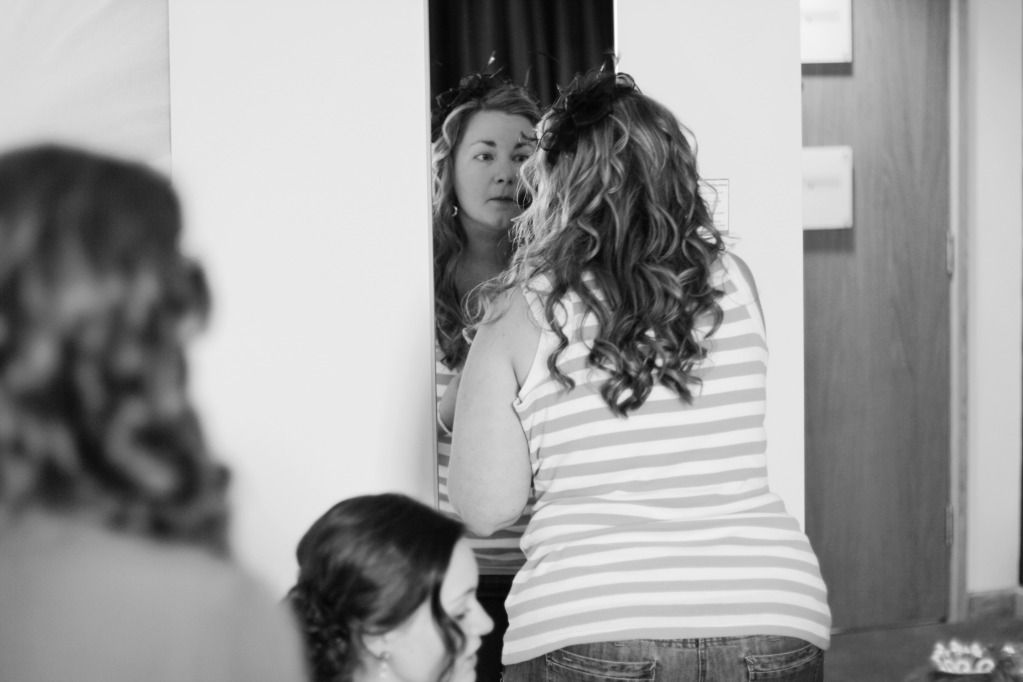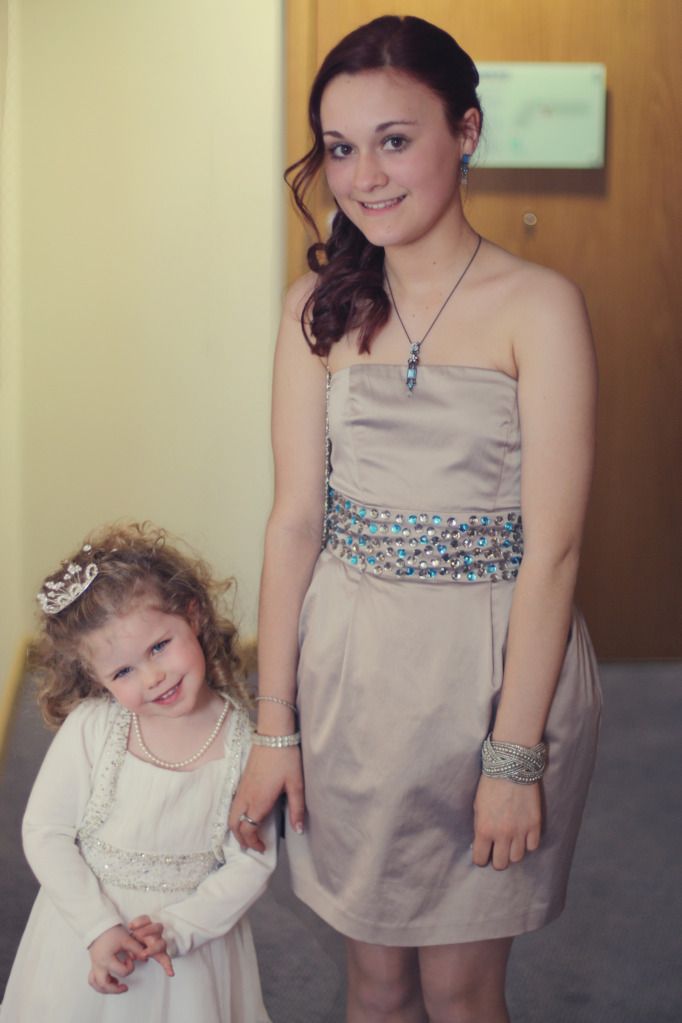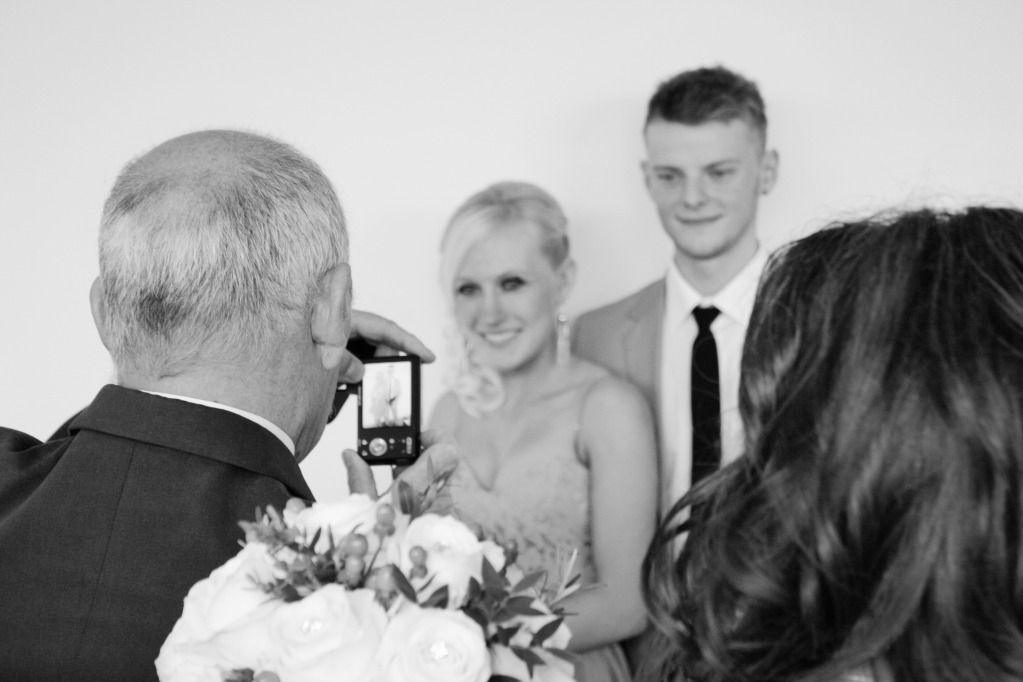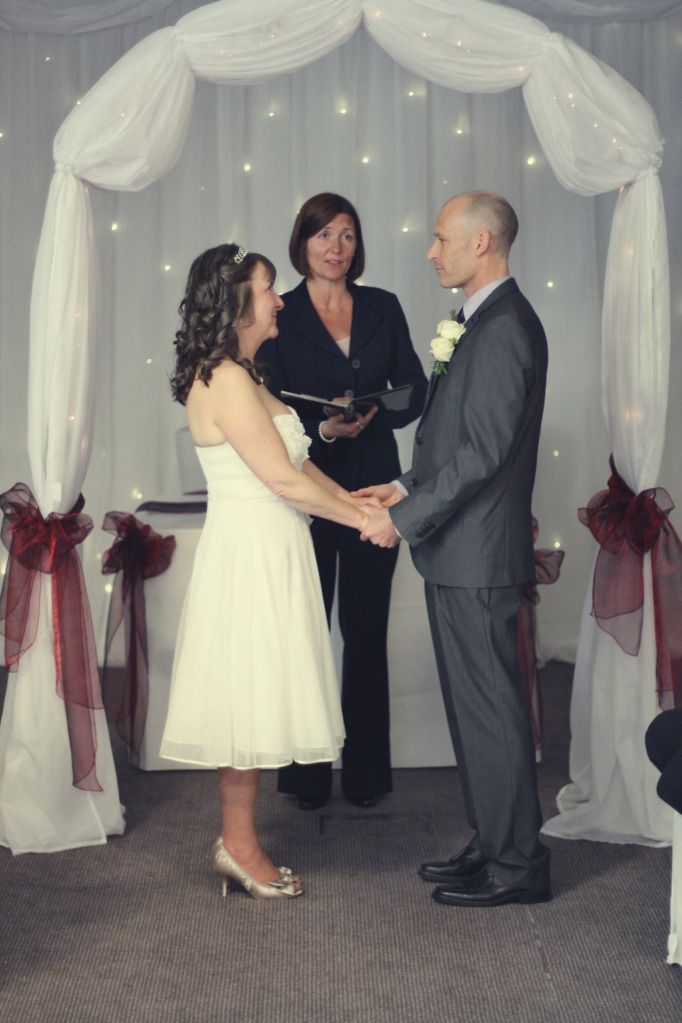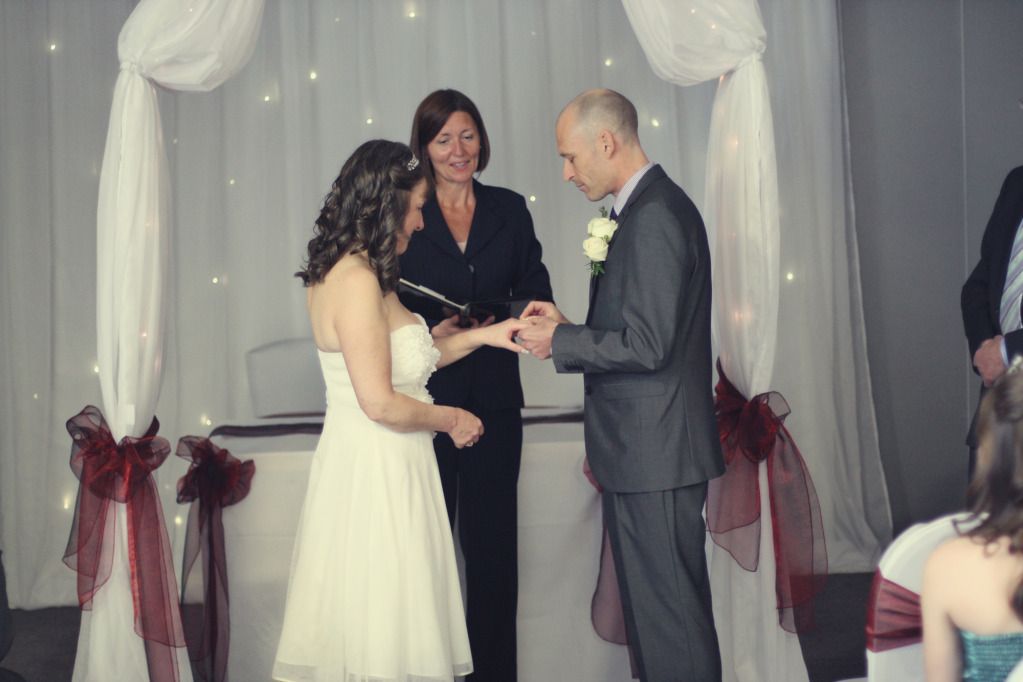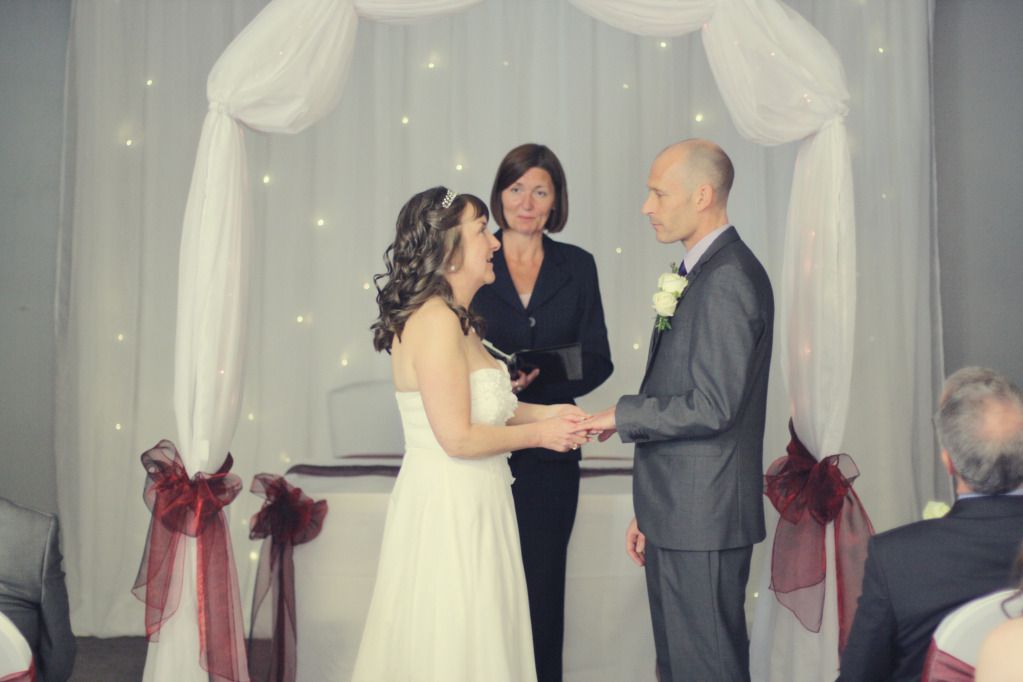 Part 2 coming later this week!